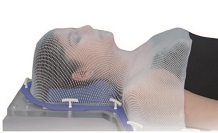 Patient Immobilization
Please click the product you want to learn more about:
1. Patient Positioning
Best Medical Canada is now distributing the highest quality medical thermoplastics and positioning devices to serve the needs of radiation therapists, occupational therapists, hand therapists, and other medical specialists. All items are produced with strict ISO 13485 certification and in compliance with all FDA, CE and other international regulations.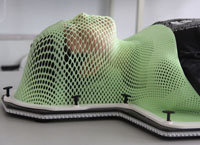 Our new Warming Oven softens thermoplastic material for radiation therapy to its optimum elasticity with safe, dry heat. Dry air convection heating speeds up workflow, reduces the risk of cross-contamination and eliminates other problems associated with water baths.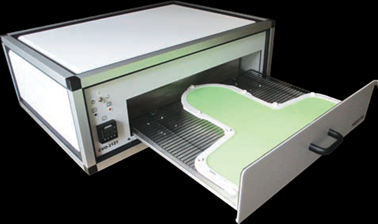 2. Positioning Accessories
3. Immobilizing & Positioning Systems
Non-Stick surface
Easily Moldable
Made with biodegradable material
Shape memory material
Minimal Shrinkage
Resistant fastening systems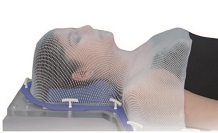 Made in stainless steel.
Cooling cover with three handles.
Perforated grid.
On – Off button.
Thermostat with electronic regulation.
Digital display of temperature (°C).
Timer.
Drain valve and pipe.